Library Mobile Applications
There are currently three applications available for mobile devices that connect to various library services.
Parks Libro - Provides a smart assistant interface using voice recognition to access various library services, including accessing MyAccount library card information, checking library hours and events, and searching the library catalog. 
 LabFind - Search for LabFind in the Apple or Android stores to find and install the LabFind app. You will need to have a valid ISU email address to use the app.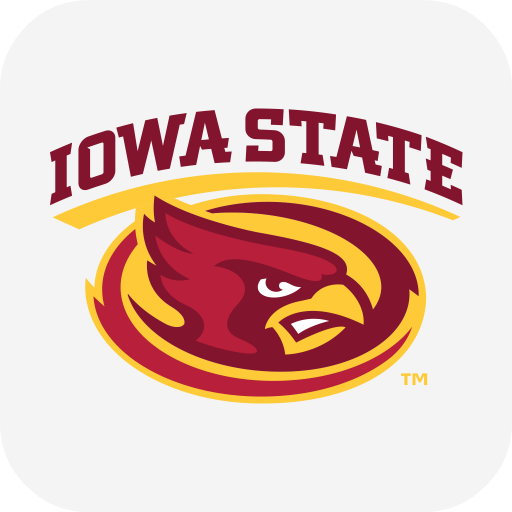 MyState (Coming Soon) - See realtime information from your library MyAccount library card. Check library hours of operation and search the library catalog.